21st IARU World ARDF Championships

August 27 – September 2, 2023
Liberec, Czech Republic
Dear sport and ARDF friends,
On behalf of the Czech Radio Club we would like to invite you all to the North Bohemia in the Czech Republic for the 21st IARU World ARDF Championships. North Bohemia is a very diverse region with many nature reserves and protected areas. Its regional capital and the Championships venue, Liberec, is surrounded by Jizera Mountains and Lusatian Mountains. We hope you will appreciate beautiful Bohemian forests as much as we do.
We would be also happy to see you all in the Training camp, held between August 24 and 26, 2023.
We are looking forward to meeting you in Liberec!
Miroslav Vlach, OK1UMY
Chairman of the organizing committee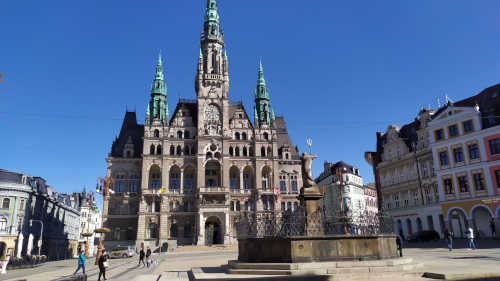 Organizer:
IARU Region 1, Czech Radio Club (CRC)
Contact:
Czech ARDF Association
WC 2023 organizing committee
Zátopkova 100/2
P.O. Box 40 Prague 6 – Strahov
CZ-16017
Czech Republic
email: info@ardf2023.cz
web: https://www.ardf2023.cz/
phone: +420 728 192 716
Venue:
Liberec is a city from the 16th century known for its industry, culture and many sport events – especially in skiing and ice hockey. Liberec offers many things to do and see during your day off. Its dominant is the Town hall, designed in the alpine renaissance style at the end of 19th century by the Viennese architect Franz Neumann. In the Liberec ZOO you can see numerous wild cats, among which are white Bengal tigers (the only ones in CZ), snow leopards, lynxes and lions. For nature-lovers there is Liberec's Botanical Garden, dating back more than 125 years and including Europe's oldest bonsai tree, diverse display of carnivorous plants, or an underwater walkway with tropical fish.
https://www.visitliberec.eu/en/
Event center and accommodation:
The Dormitory of Technical University of Liberec
Adress: 17.listopadu 584, Liberec, Czech Republic
Web: https://koleje.tul.cz/
The dormitory offers accommodation in appartments with 2-3 double rooms, kitchenette and a bathroom.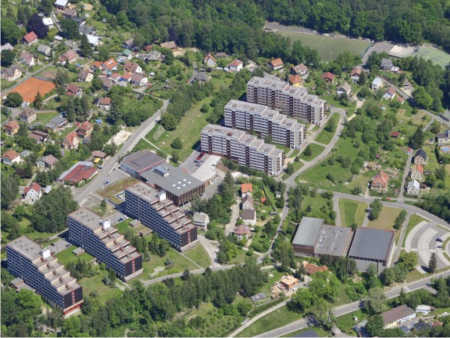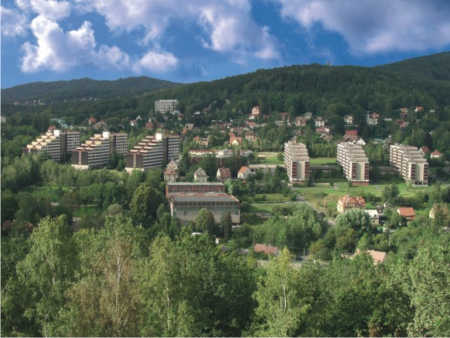 Event programme:
Training camp:
| | | |
| --- | --- | --- |
| Thursday | August 24 | arrival for Training camp |
| Friday | August 25 | training 2x classics |
| Saturday | August 26 | training sprint and foxoring |
Note: Accommodation will be arranged in the same facilities as for the Championships. All training competitions will be organized as self-serviced – transmitters will be operating in certain time range and every participant can start and finish by himself. There will be a SI system installed.
IARU World ARDF Championships
| | | |
| --- | --- | --- |
| Sunday | August 27 | arrival, training (1st classics and sprint), opening ceremony |
| Monday | August 28 | 1st classics |
| Tuesday | August 29 | sprint, training (2nd classics and foxoring) |
| Wednesday | August 30 | the day off |
| Thursday | August 31 | 2nd classics |
| Friday | September 01 | foxoring, closing ceremony |
| Saturday | September 02 | departure |
Categories:
According to the Rules: W19, M19, W21, M21, W35, M40, W45, M50, W55, M60, W65, M70
Deadline for letter of intent: April 30, 2023
Letter of intent (download below) should be sent by email to info@ardf2023.cz
Deadline for list of participants is July 31, 2023.
Embargoed area:
As of the publishing date of this bulletin, it is forbidden to train or move around in any forested area within the highlighted areas below. Allowed exceptions are official orienteering events organized by Czech Orienteering Federation and maintained cross-country skiing trails in winter.